YOYO launched the Cross Border E-Commerce crowdfunding platform "Shopan" which introduces Japanese unique products
December 16, 2020
MANILA, Philippines, 16 December 2020 – YOYO Holdings Pte. Ltd. (CEO: Yosuke Fukada), the marketing technology company has launched an E-Commerce crowdfunding platform "Shopan" in the Philippines.
Shopan PH Website
■ About Shopan
Shopan stands for "Shop + Japan", a Cross Border E-Commerce crowdfunding platform for Japanese innovative design and technology products. Shopan will feature selected Japanese products and will start by offering them to the Philippine market first.
■ Influencer commerce with exclusive Japanese product in Southeast Asia
The E-Commerce market is growing rapidly in Southeast Asia, partly due to the impact of COVID-19 on both personal and professional livelihood. People have started businesses online as the pandemic reduced job opportunities across all industries.
With the vision of "Empower the Next Billion," YOYO aims to provide diverse opportunities to the people in emerging countries. One of our solutions, the micro-influencer platform "PopStar", has more than 250,000 registered influencers and more than 400 million followers, maximizing profit opportunities using social media for local content creators.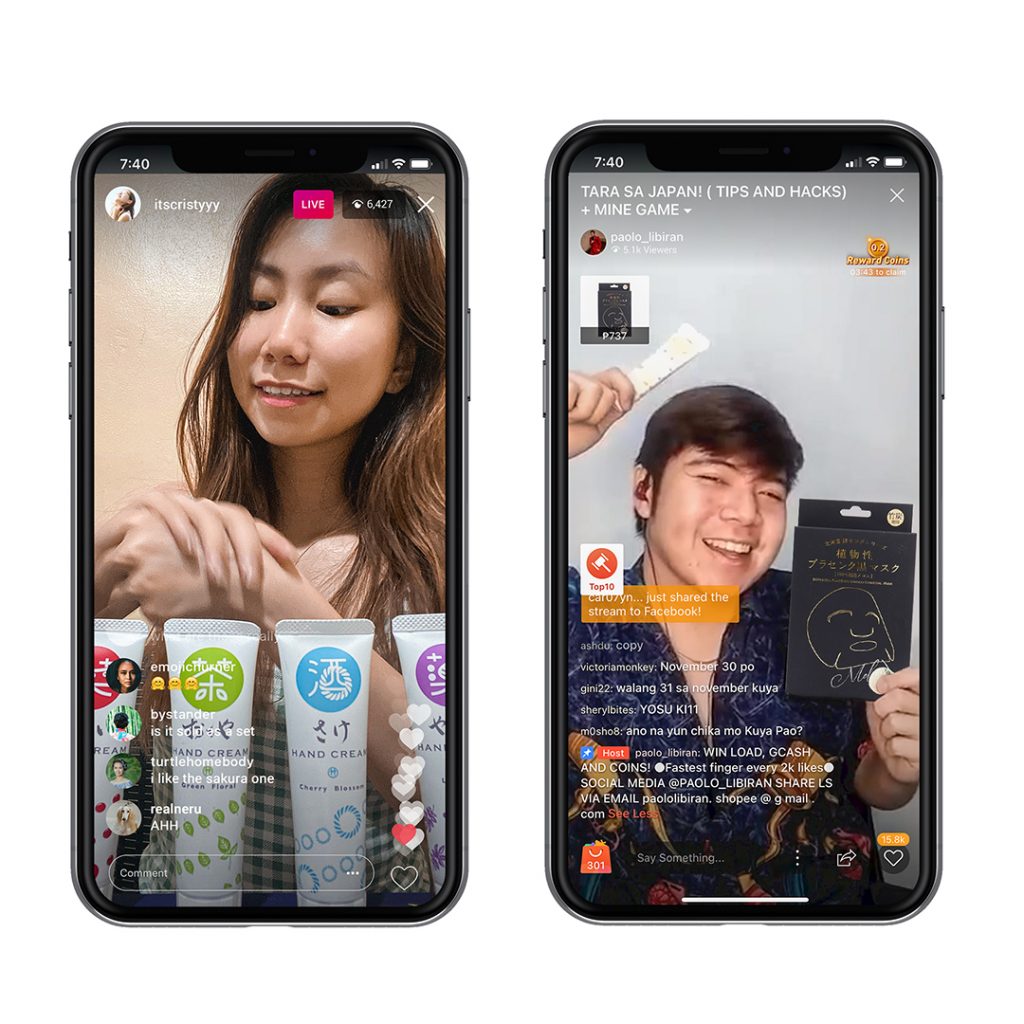 From this year, PopStar influencers have started live commerce through social media platforms and EC sites. Through live commerce, some micro-influencers have already sold hundreds of thousands yen monthly, even though they are new to live streaming.
To provide micro-influencers in Southeast Asia with further profit opportunities, YOYO will promote opportunities to live-sell unique Japanese products that cannot be purchased locally. Through Shopan, PopStar influencers will be able to sell through live commerce to their followers, and by introducing the attractiveness of Japanese products to the Philippines, YOYO will support the fundraising for Japanese innovators as well.
■ About YOYO
YOYO is a marketing technology startup in Southeast Asia to empower the next billion. A mobile reward platform, PopSlide, has provided free Internet more than 1 petabyte (= 1 million gigabyte) to 3 million users. And the largest influencer platform, PopStar, has 250 thousand influencers in the Philippines and Indonesia with 400 million followers.
To learn more about our company, visit:
To view more products in Shopan, visit:
And to all influencers out there, we are looking forward to collaborating with you soon!
■ Contact Us
YOYO Holdings Pte. Ltd.
Contact: